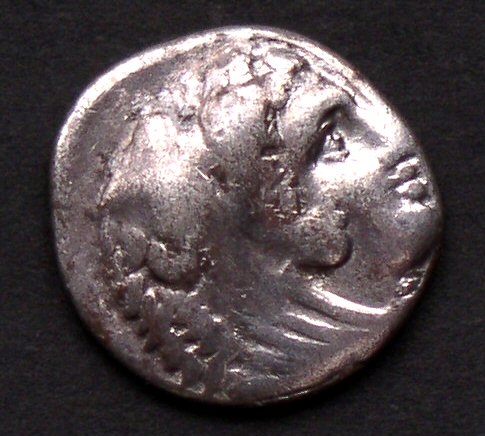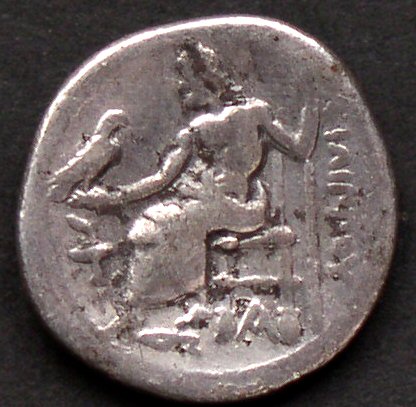 Philip III Arrhidaeus, Macedonian King, silver drachm, 323-319 B.C., Sardes Mint. Obverse head of Herakles, reverse FILIPPOU, Zeus enthroned left, right leg drawn back, eagle in right. Philip III Arrhidaeus, Makedonya Kralı, gümüş drahmi, İ.Ö 323-319, Sardes darphanesi, ön yüzde Herakles başı, arka yüzde FILIPPOU yazısı, elinde kartalıyla tanrı Zeus ve A monogramı yer almaktadır. Özel Koleksiyon, New York.
Philip III Arrhidaeus was the half-brother of Alexander the Great and the bastard son of Philip II and a dancer, Philinna of Larissa. On the death of Alexander he was elected king by the Macedonian Army. He was, however, imprisoned upon his return to Macedonia and in 317 B.C. he was executed under orders of Olympias, Alexander's mother.Philip III Arrhidaeus Büyük İskender(Alexander)'in üvey kardeşidir, babası Makedonyalı Philip annesi Larissa'lı(Tesalya) dansöz Philinna'dır. Büyük İskender'in ölümünün ardından Makedonya ordusu tarafından kıral seçilmiş, ancak Büyük İskender'in annesi Olympias'ın entrikiları neticesinde yakalanarak İ.Ö.319'da idam edilmiştir. Reference: WIKIPEDIA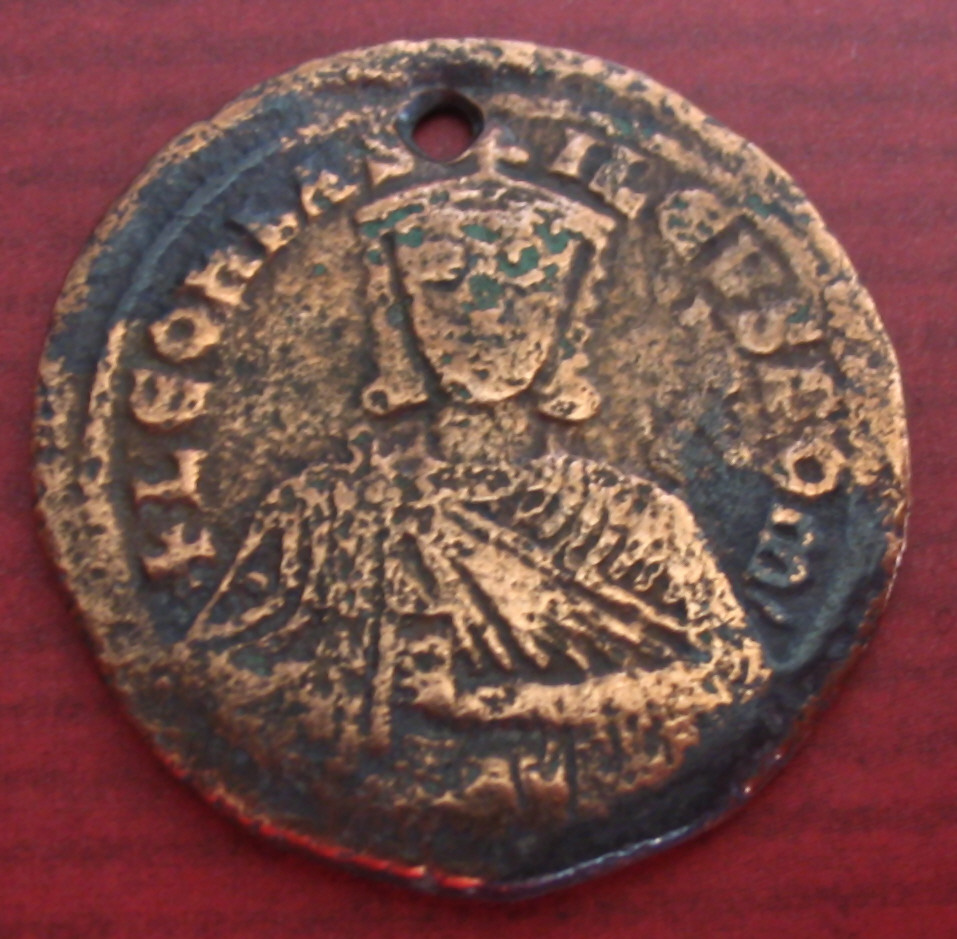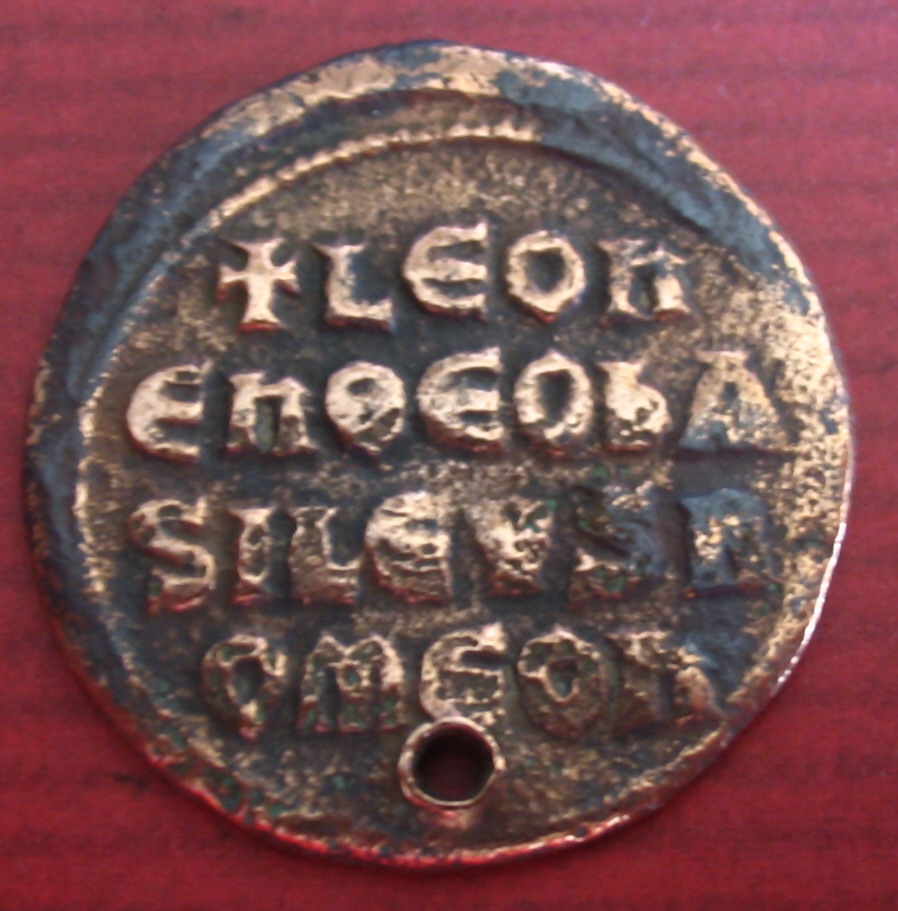 Leo VI the Wise, bronze follis, Contanstinople mint, obverse Leon Basilevs Rom, bust facing with short beard, wearing crown and chlamys, holding akakia in left hand, reverse, legend in four lines, Leon/En, Qeo Ba/silvs Romeon, 886-912. VI Leon, Bilge Leon olarak bilinir, Bizans İmparatoru, bronz follis, Konstantinopolis darphanesi, İ.S. 886-912. Özel koleksiyon/Private Coll.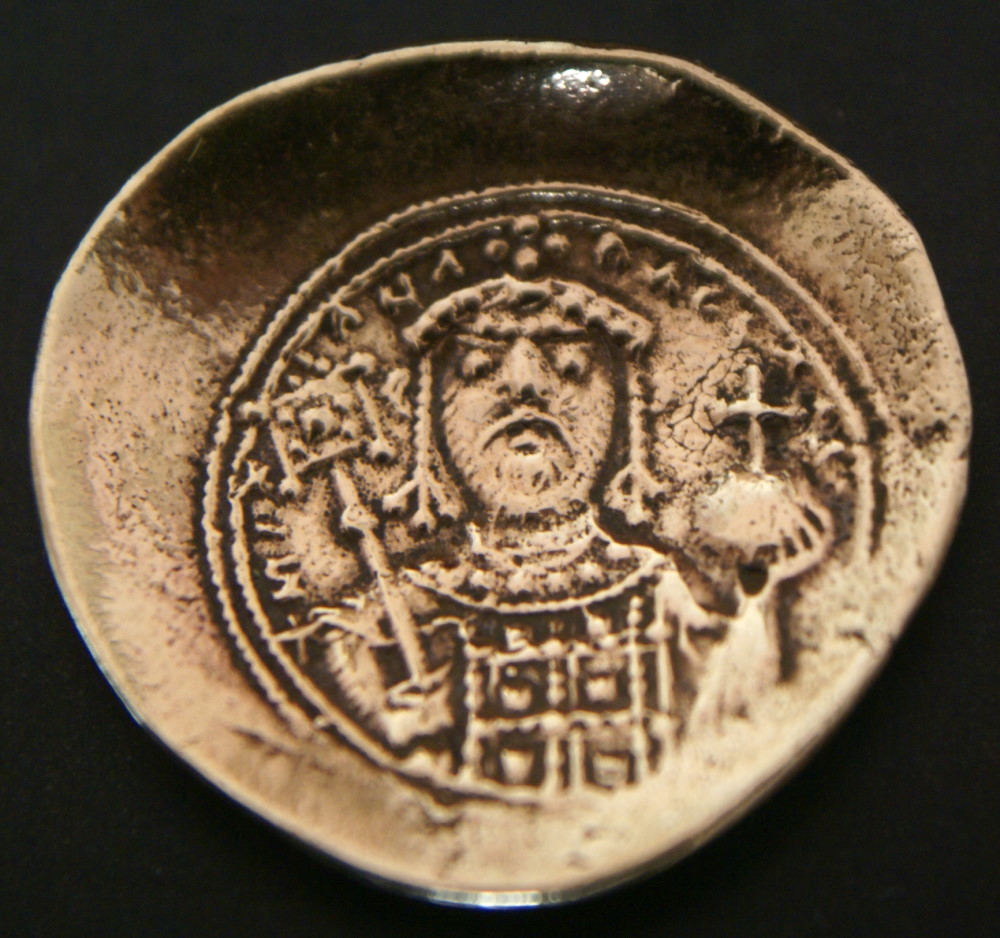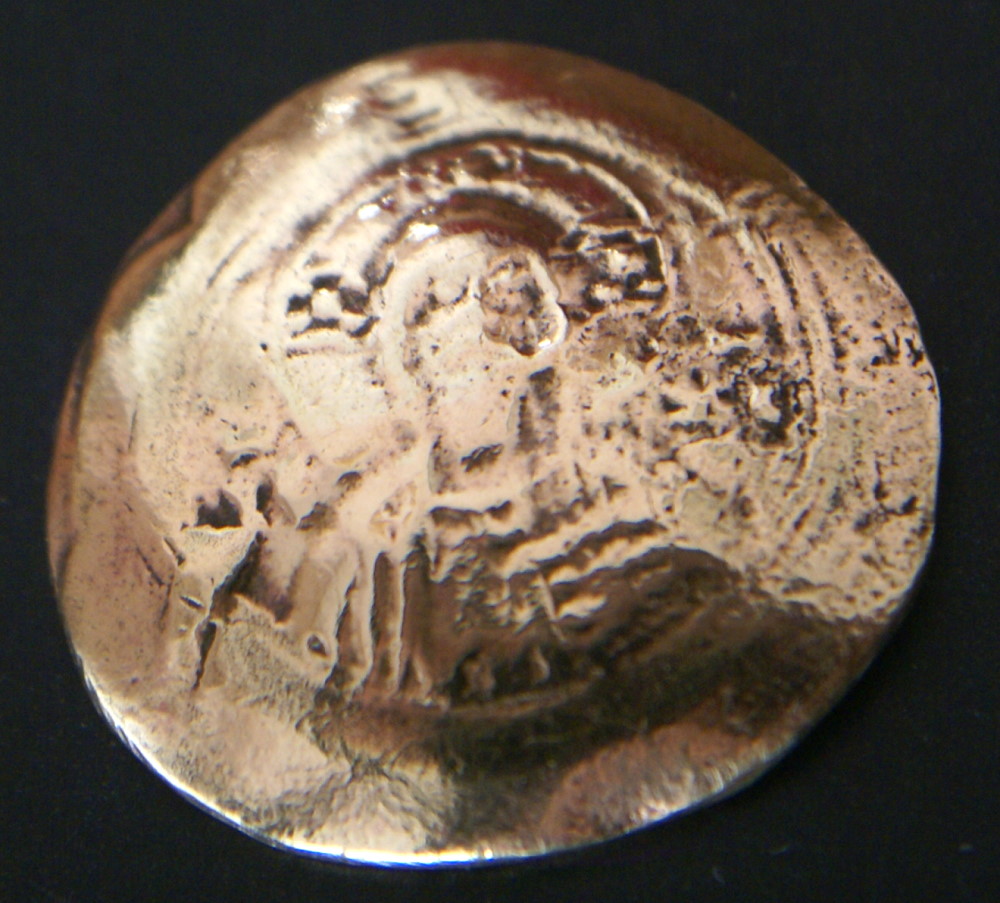 Michail VII Ducas, gold histamenon nomina, obverse +MIXAHL BACIL, reverse pantocrator Jesus Christ, Constantinople mint, 1071-1078. Mikhail Dukas VII, altın histamenon nomina, Konstantinopolis darphanesi, 1071-1078. Özel koleksiyon/Private Coll., New York.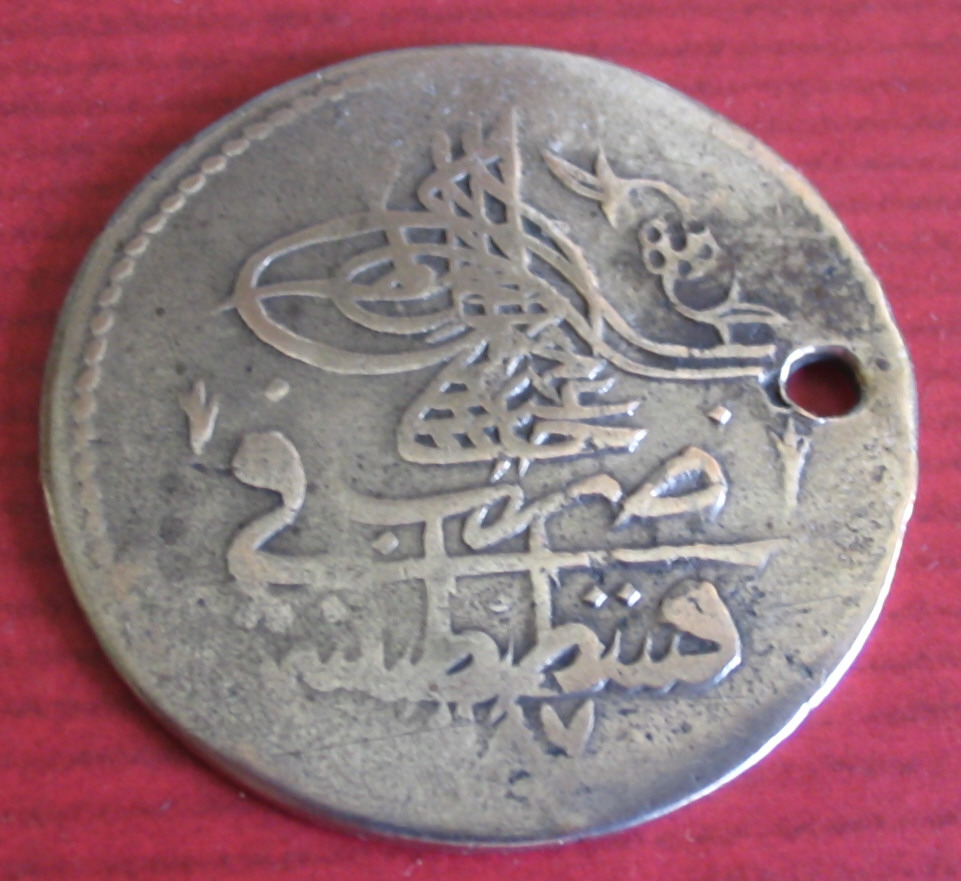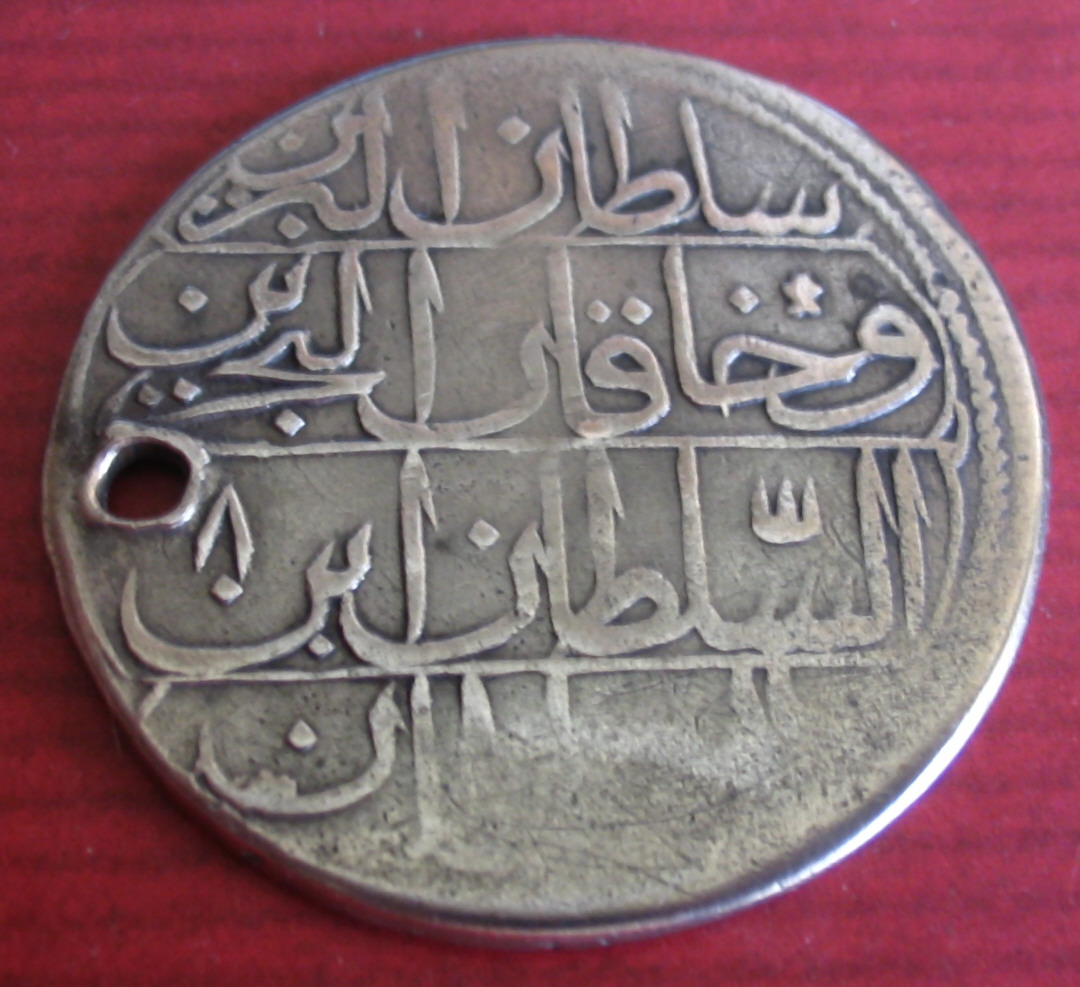 Sultan Abdulhamid I, silver akca (?), Istanbul mint, obverse the tughra (imperial monogram) of the Sultan Abdulhamid I, Konstantiniyye (Istanbul) with the date 1187 A.H ,1773A.D., reverse legend in four lines : son of a Sultan, Sultan of the lands, Emperor (Hakan) of seas. Sultan I. Abdülhamid gümüş akçe(?), İstanbul darphanesi, H.1187,M.1773. Özel koleksiyon.